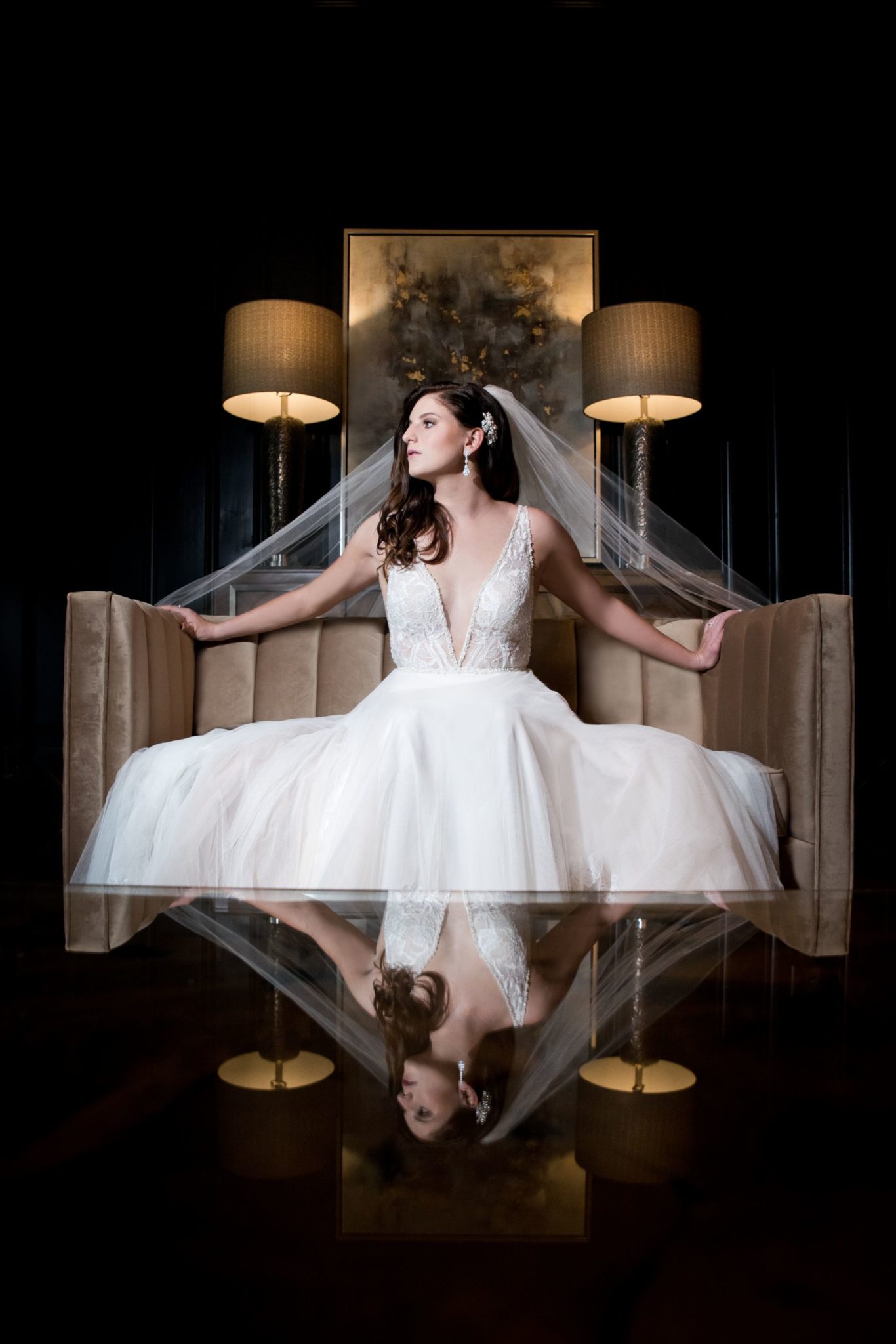 Welcome!
Whether you're getting married in Greenville, South Carolina or having a destination wedding, you can rest assured that we view your wedding as an original piece of artwork, as each wedding is as unique as you. Enjoy the photographs and when you are ready to meet for coffee, let us know!
– Summer & Stephen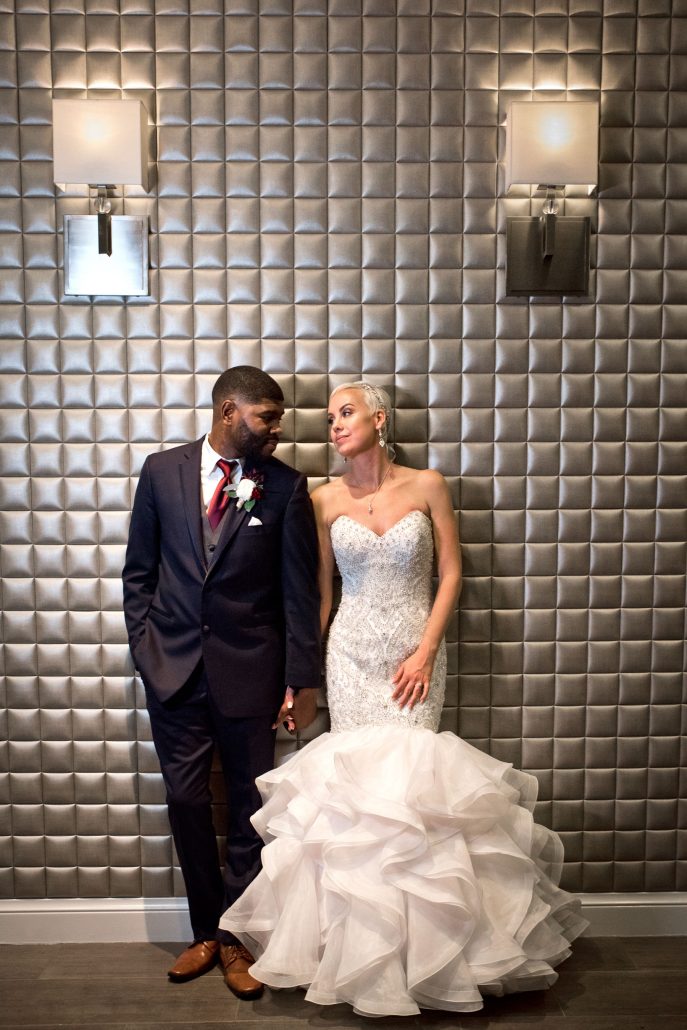 "They really allowed us to be 'us' during all of the photo-shoots. Nothing got to ''posey' and they let us to be natural! " 
"They are genuine, amazing people who are so incredibly talented and love what they do!"
Search our galleries to find inspiration or your venue!
Destination Wedding Photographers
Now booking 2022 & 2023 weddings in Greenville, SC and destination weddings
Two time Wedding Photographers of the Year • National Wedding Photographers of the Year.
Copyright Noveli Photography