Getting to roam around Downtown Greenville to some of our favorite spots with Victoria and Hunter was such a blast. Stephen and I can't wait for their Wedding in June of 2020 at St. Paul's Episcopal Church and Anderson Arts Center!
Congratulations Victoria and Hunter!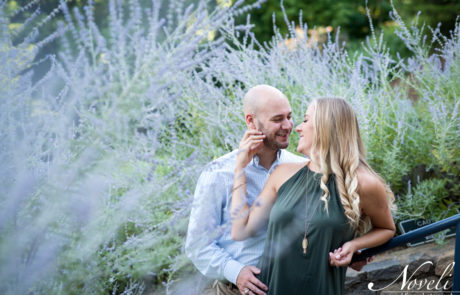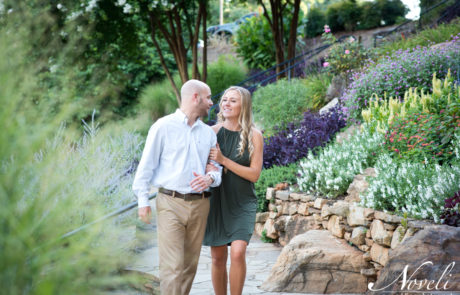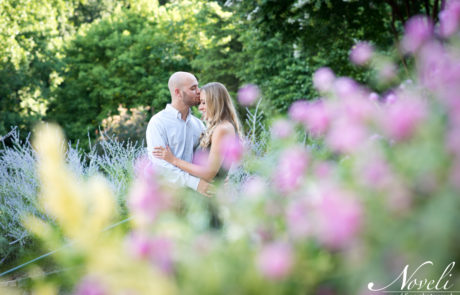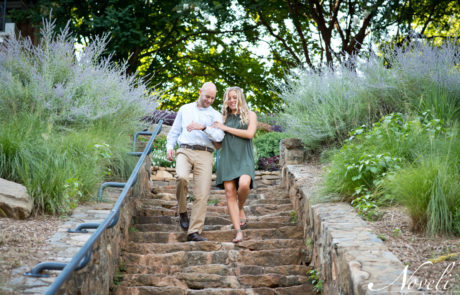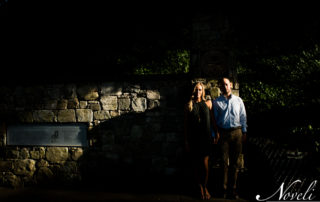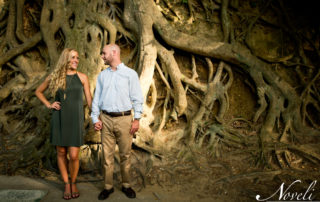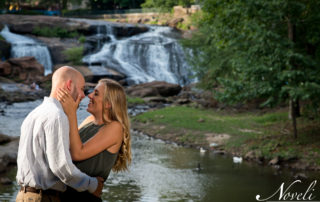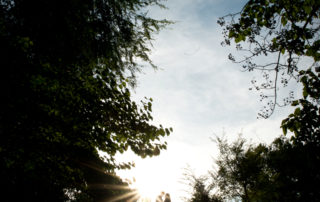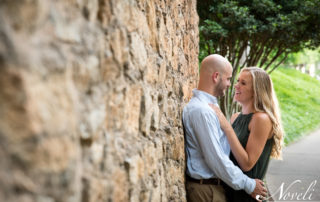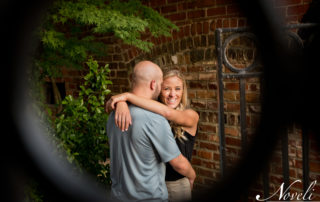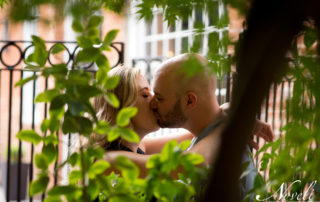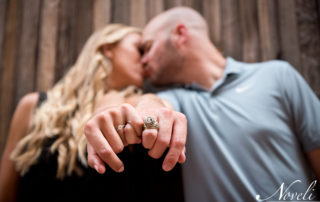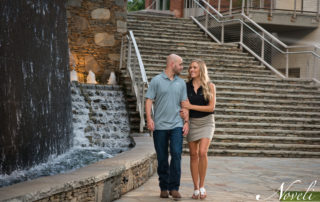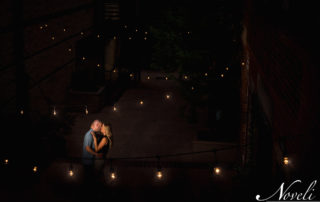 We would love to meet you!

How to Find Us
Noveli Photography
743 Congaree Rd
Greenville, SC 29607
Contact Us
Destination Wedding Photographers
Now booking 2022 & 2023 weddings in Greenville, SC and destination weddings
Two time Wedding Photographers of the Year • National Wedding Photographers of the Year.
Copyright Noveli Photography