No Regrets
According to The Knot and Wedding Wire, 70% of couples like you regret not getting wedding video on their wedding day.  We are proud to bring the cinematic experience for your wedding as part of our collections so that you can cherish your wedding day forever.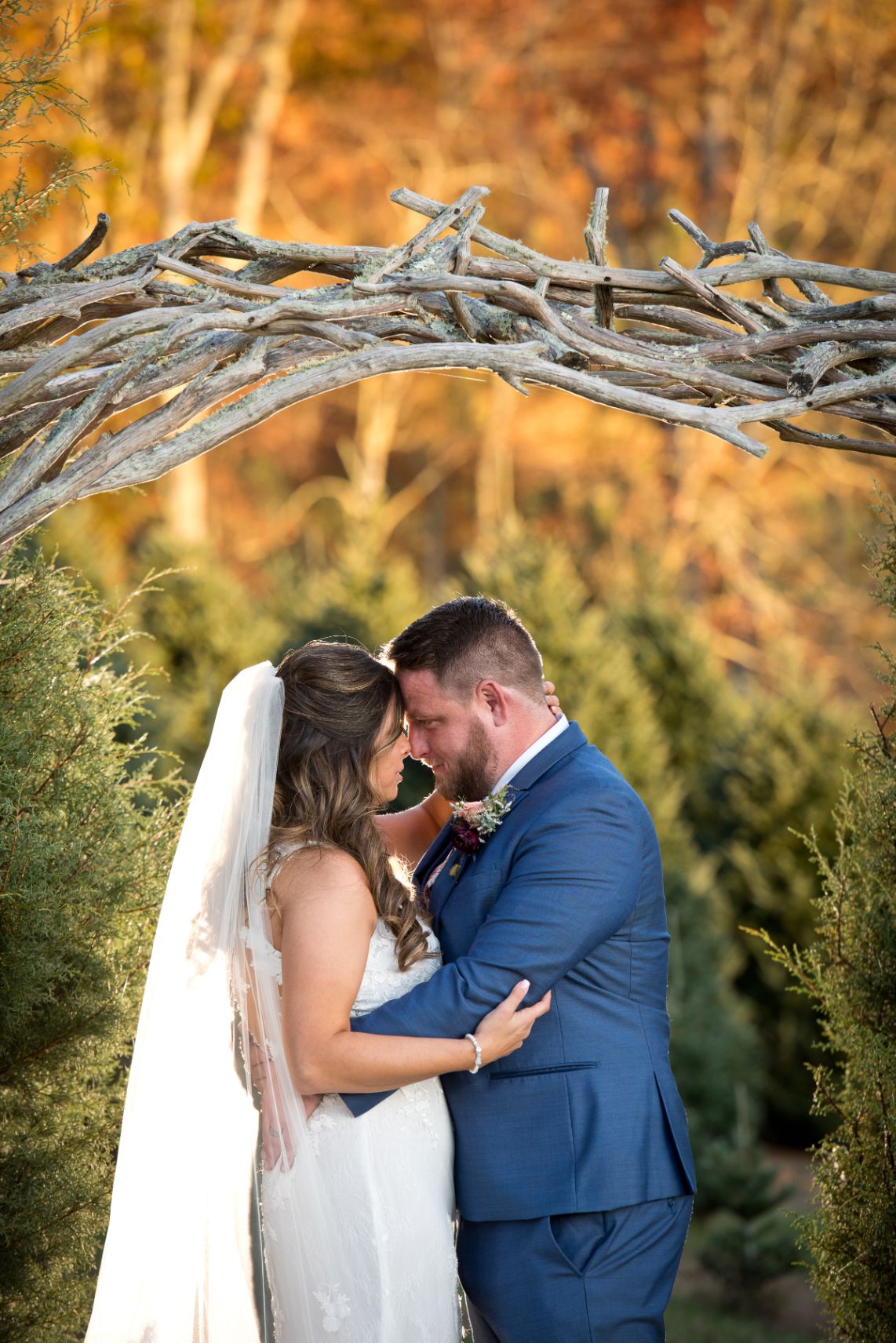 Emotional. Creative. Artistic.
We provide wedding videography to Greenville & Charleson, SC, and are also available for destination weddings. Click the thumbnails below to see our work. Feel free to contact us or email us to get in touch with us about your vision and special day.
"I am so glad we wound up getting video because the entire day was a blur and my Maid of Honor gave a speech I will now never forget!"
– Jessie + Steven
Sawyer Family Farmstead
Cashiers. NC
Videography pricing ranges from $1999 to $2999.
Destination Wedding Photographers
Now booking 2022 & 2023 weddings in Greenville, SC and destination weddings
Two time Wedding Photographers of the Year • National Wedding Photographers of the Year.
Copyright Noveli Photography