The topic of "should we hire a professional [insert profession here] for our wedding" comes up quite often with couples as they plan their wedding day. As we sit in hundreds of consults a year we hear this over and over. The debate on budget, time and what they feel is important to them.
Summer and I, over the years, have talked extensively on the same subject. What are must have's at weddings and where do we see a wedding suffer when the bride / groom decided not to hire a particular vendor?
That is why we started My Wedding Group. It was a struggle for us and our associate photographers when the wedding day was almost ruined by less than professional vendors and we as the wedding pros spent time to help remedy the situation.
(we could write a book)
We did not create MWG for profit, but to align an engaged couple with quality vendors so we could do the job our client paid us for on the wedding day.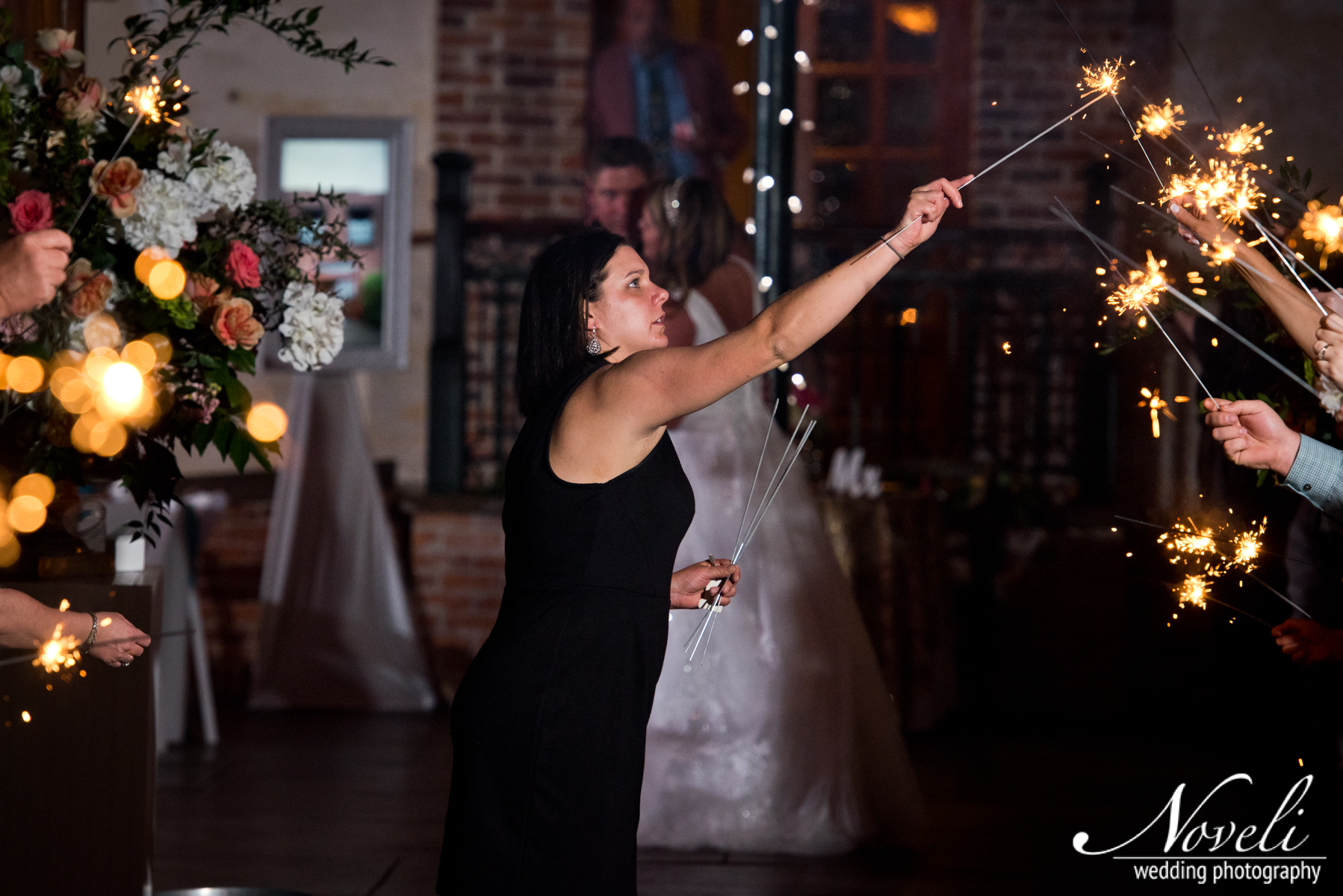 As we were packing up one night after a wedding, our assistant asked us a question that really made us think. She asked "Out of the last 6 weddings, how would you rate them from your favorite to least favorite?"
We both had opinions about each wedding day. I felt the formals were awesome on this one. Summer loved the getting ready and pre-ceremony photos on that one. The family was so wonderful on this one. The day flowed so well on that one.
We could never really put in order the weddings as a favorite vs least favorite, but the common attribute to what made us more creative and artistic on a wedding day was when we were able to do one simple thing…
Our job.
We love our couples and do everything within our abilities to make sure they have the best day possible. But therein lies the problem. When we focus our abilities to keeping the day together, we are pulled away from the one very thing we were meant to do on that day.
When we meet or skype with a couple for the first time, it is always an honor when they compliment our work and tell us it is the exact style they are looking for. They pay us a premium to ensure we are there on the wedding day, capturing not only the Hollywood Glam portraits we are known for, but also the genuine moments of the day. They want the perfect wedding album.
Our clients want this. We want this. But what keeps us from being able to use our full potential as an artist? What makes one album more favored than another?
It is when there was a Professional Wedding Coordinator on the Wedding Day.
When we look back at albums over our career, there are weddings that we loved. We loved them because we were able to push the boundaries of creativity and create unique portraits that our couple will look back to for a lifetime and be filled with the emotion of that day.
We were able to really connect with those couples because we could focus on them.
Why does this matter?
Why would a coordinator on the Wedding Day matter so much?
How does this let us do our job better?
When Summer is in the Bridal suite sewing a bridesmaid dress that ripped, her hands are occupied and not holding a camera. (Because there will be that moment when the brides mom sees her baby in that dress and starts to get emotional)
When I am busy trying to find boutonniere's that were delivered to some part of the venue but no one knows where, I am not in the room when a dad gets emotional hugging his son on his wedding day.
Or the toughest one. When our bride / groom are too busy trying to coordinate their own Wedding, they are too busy to enjoy the day they spent so much time looking forward too. They get stressed, emotional (not in the good way) and it pulls them away from the true happiness and fun that the Wedding Day is.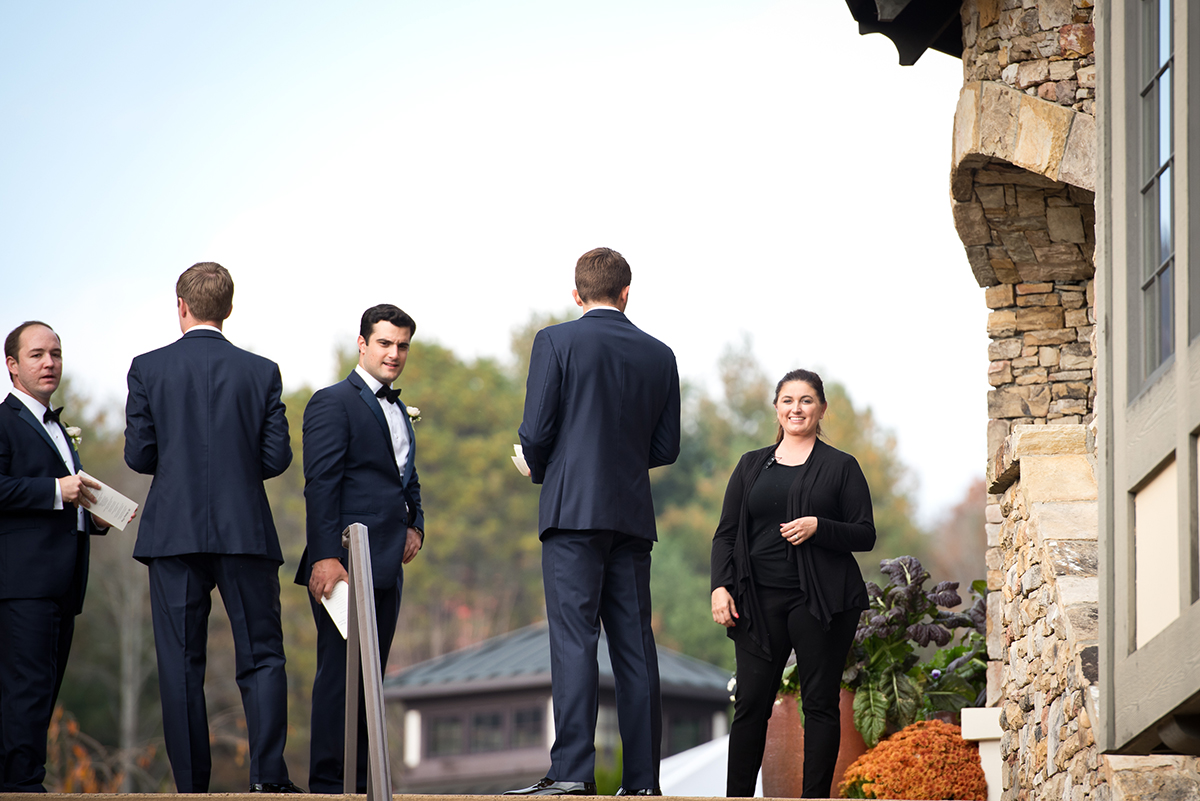 #thestruggleisreal when we have to shift our brains from super creative to coordinating, it hinders us from doing the job we were paid to do. When we have to be firm on getting family from point A to point B to stay on the time line, it is hard to then turn around and ask them to smile for a nice family portrait.
Hiring a professional coordinator / planner not only helps us, but it helps the entire process of the wedding day. They are the glue that truly binds the wedding day together. It allows each Wedding vendor to do the job they are the best at.
And please note that I said Professional. Your friend, aunt, or bff that did a wedding or two does not count.
Just like owning a camera does not make you a photographer, owning an ipad with a timeline does not make you a planner/coordinator.
Summer and I will never let a Wedding fall apart. We have "duct taped" quite a few over the years. We are not "floaty" photographers that let whatever may be happen. We want to make sure the couples day is perfect and will always do whatever it takes.
But it goes back to that simple question we were asked by our assistant that night after a very long Wedding day.
Our favorite Weddings were the weddings that let us create and capture truly unique moments for our couples because they were our focus and number one priority.